Add Some "Sizzle" to Your Email Signature
Created on 27 May, 2023 | Digital Marketing | 36 views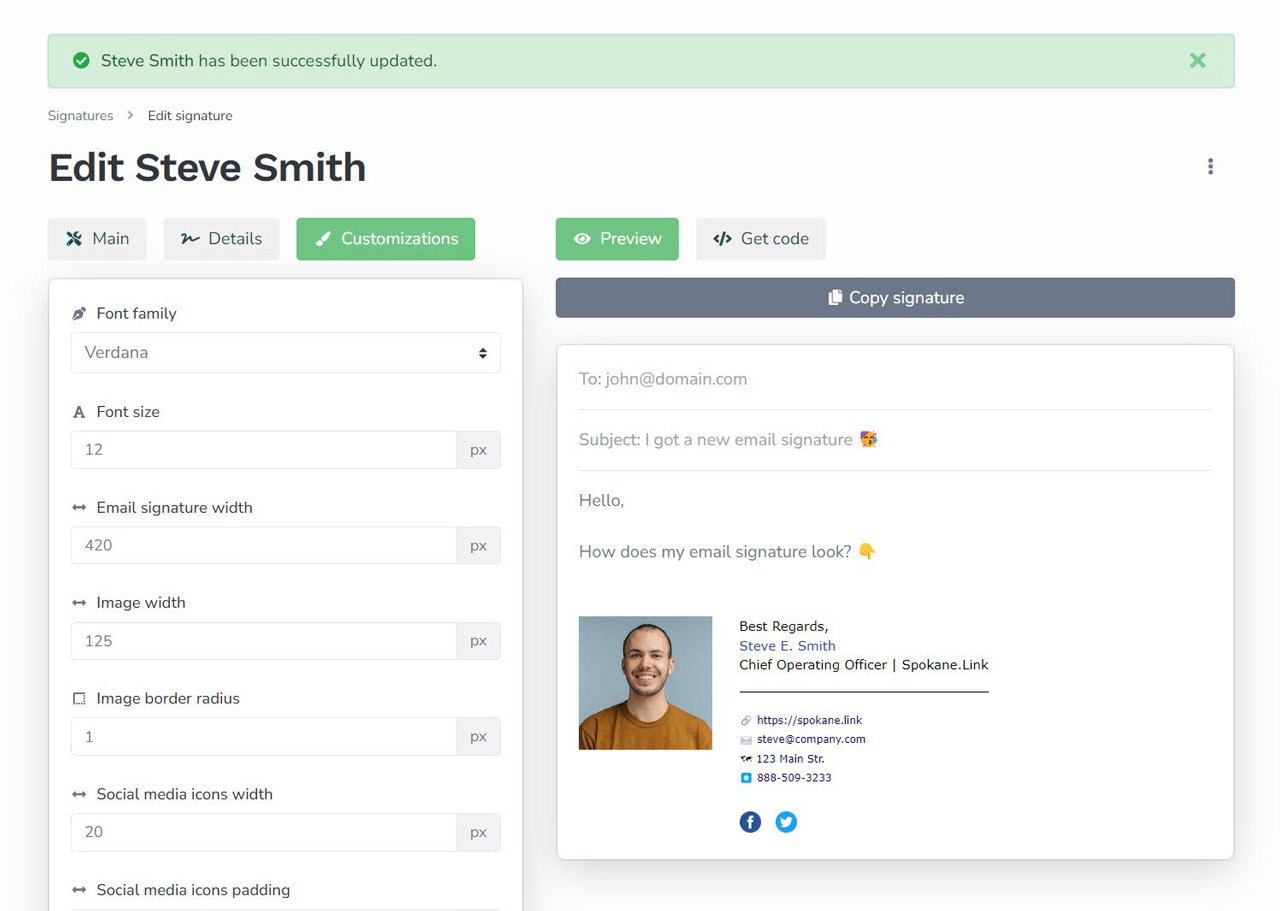 Choose different fonts, adjust colors, and see your professional identity come to life with Spokane.Link's email signature generator!
Upgrade Your Spokane Social Media Game w/ Short Links & QR Codes
Created on 27 May, 2023 | Social Media | 35 views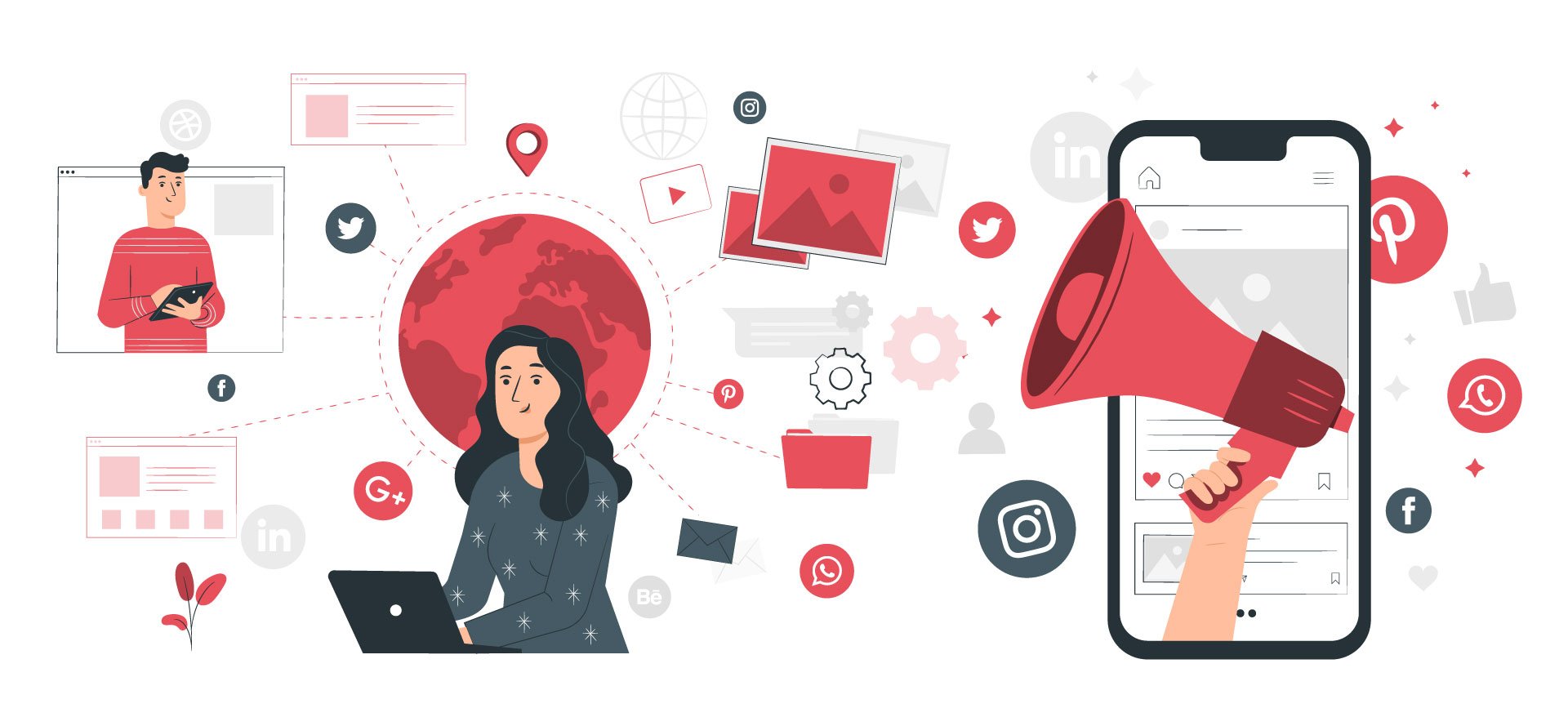 Your presence in Spokane's bustling social media landscape can set you apart from competitors. With informed research, a well-plotted content calendar, and the right digital tools, you'll be playing a social media symphony in no time.
10 Benefits of Video Marketing for Spokane Businesses
Created on 20 May, 2023 | Digital Marketing | 37 views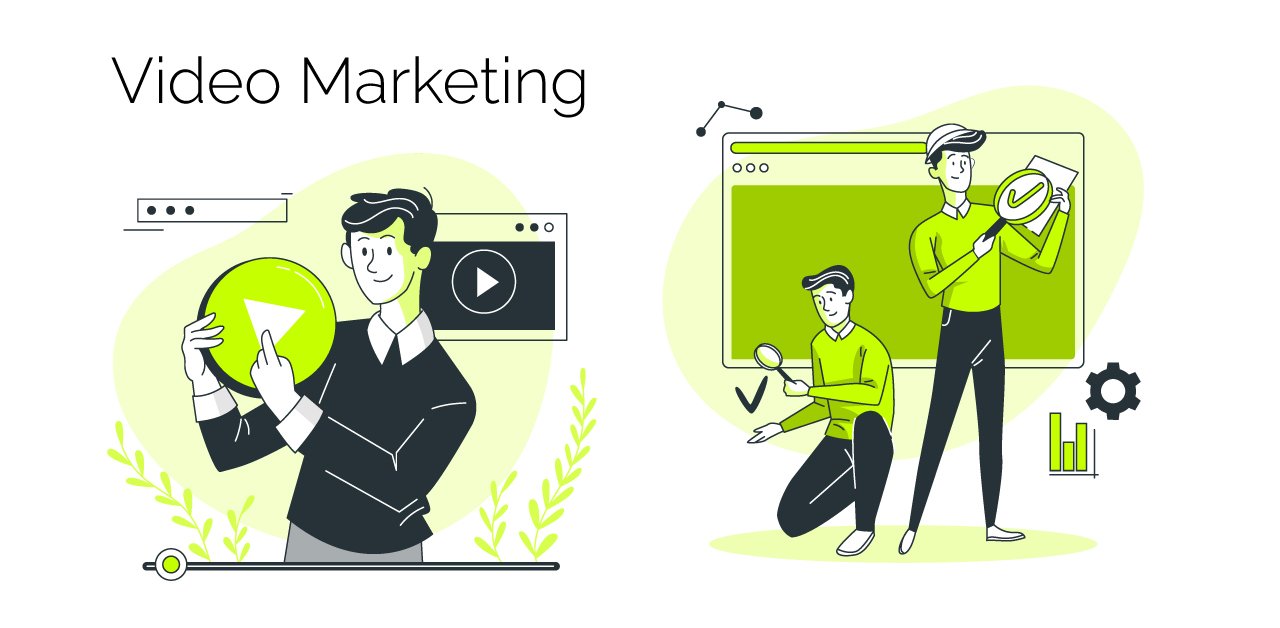 Video marketing has become an increasingly valuable tool for businesses in the Spokane area. Not only does video content capture audiences' attention, but it can also drive traffic, increase engagement, and boost your search engine rankings.
Master the Art of Short Links w/ Spokane.Link
Created on 16 May, 2023 | Digital Marketing | 87 views
Discover the power of link shortening with Spokane.Link! Dive into the benefits of sleek, personalized URLs, branded QR codes, and bio-link pages.
Showing 1-4 out of 4 results.