Become a master marketer w/ one power-house link.
Shorten URLs, Create Bio-Link Pages & Trackable QR Codes. We offer advanced analytics so you can learn about the visitors clicking your links.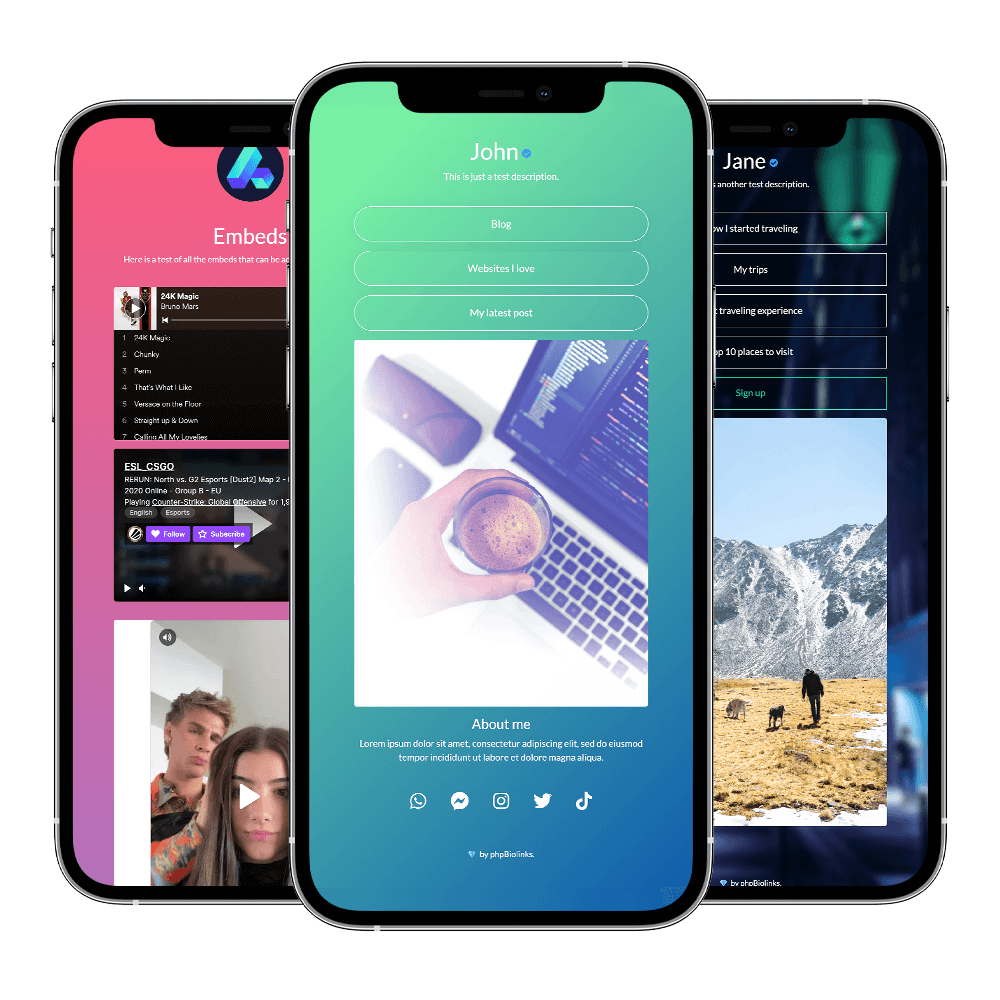 Custom Bio-Link Pages
Create your own unique & highly customizable bio links page with ease.
Your Branding & Color Scheme

Tons of Ready-to-Use Modules

Customize Your SEO Settings

Password Protection, Sensitive Content Warnings
Local Shortened Links
That's right! You can use our platform as your favorite link shortening tool as well. You can use spokane.link, spo.is, and now spkn.to!
Scheduling & Expiration Dates

Country, device & language targeting

A/B Rotation

Password protection, sensitive content warning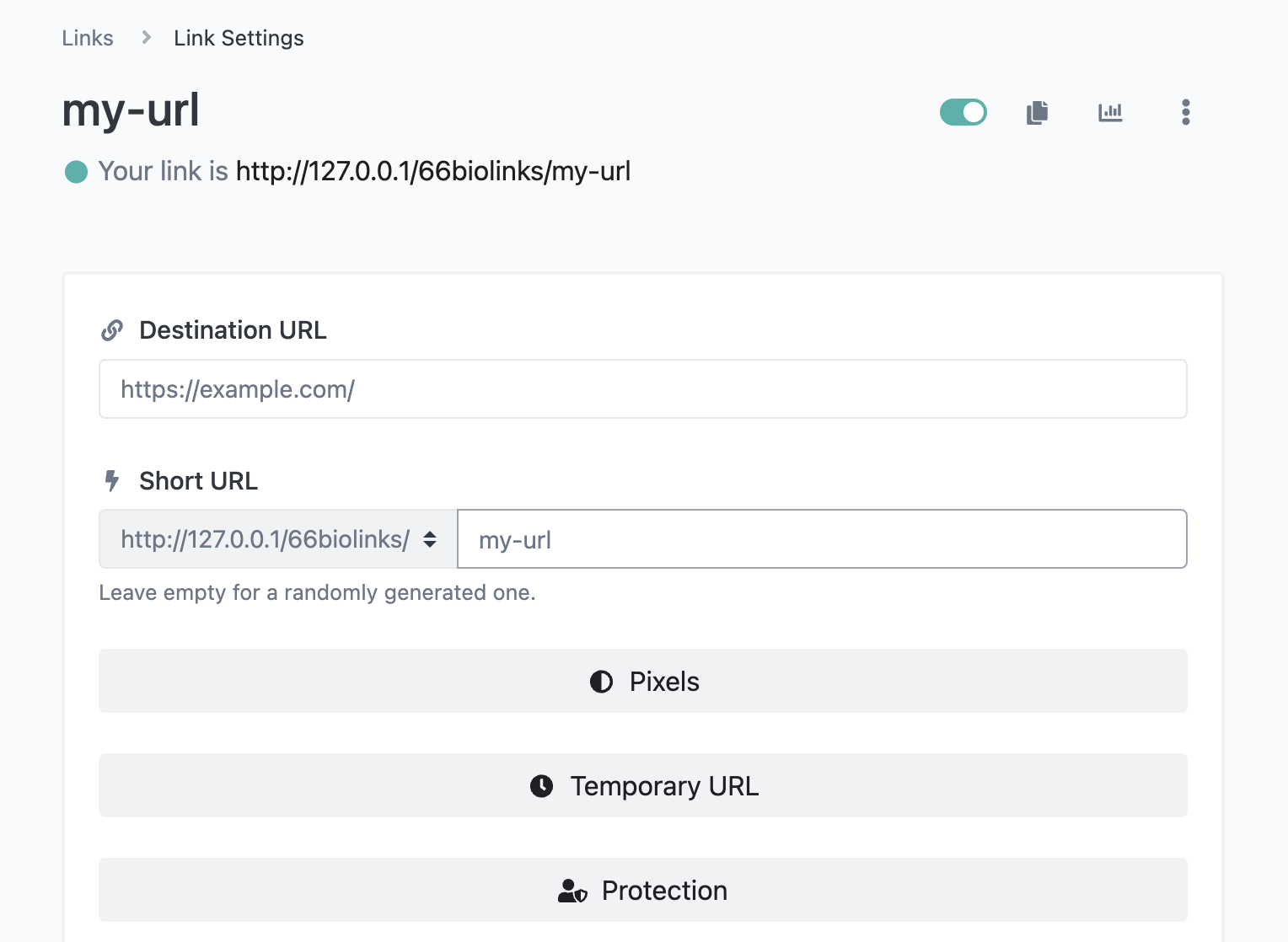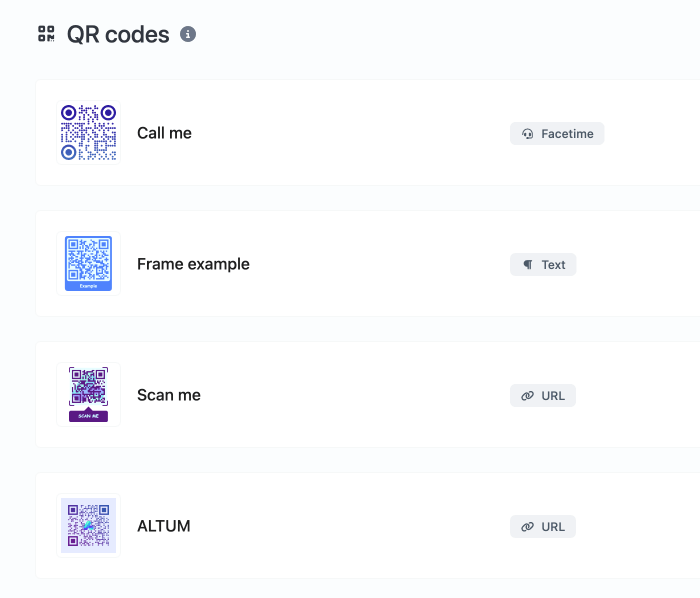 Branded QR Codes
Fully customizable QR code generator w/ analytics tracking, so you can see where your offline traffic comes from just as well as your online visitors.
Choose your own custom colors with awesome gradients

Add your custom logo and choose the position.

Vcard, WiFi, Calendar, Location..etc templates
Advanced Built-in Analytics
Other providers limit your logging period from between 30-90 days on average. We offer some of the highest statistic recording limits in the industry (one plan offers unlimited retention!). We offer daily analytics, referrers, countries, operating systems, languages and many more stats.
Projects offer a straightforward method for organizing all of your managed resources. If you have a lot of pages under your control, you'll like projects.
Facebook, Google Analytics, Google Tag Manager, LinkedIn, Pinterest, Twitter, Quora, TikTok tracking pixels are available to track your data however you'd like.
We have a 2nd alternative short domain which is - spo.is/ - so you can seriously reduce the size of your links to share on social media (i.e. Twitter)
Pricing plans
Choose and get exactly what you need. Get help with custom theme design services for $29/theme for users on an Expert or Guru plan.
5 Biolink Pages

10 Biolink Blocks

10 Shortened Links

3 Projects

5 Pixels

5 QR Codes

20 Enabled Biolink Blocks

1 Payment or Donation Links

180 days statistics retention

Additional Global Domains

Links scheduling & limiter
Try for 7 days
Expert
Custom Bio Link Page theme design services available for purchase for users with Expert or Guru plans. Contact mail@augustseo.com.
10 Biolink Pages

15 Biolink Blocks

15 Shortened Links

10 Projects

15 Pixels

15 QR Codes

3 Payment or Donation Links

365 days statistics retention

Additional Global Domains

Links scheduling & limiter
Choose plan
Guru
Need a personalized package that's tailored to you or your organization? Contact mail@augustseo.com for more information.
30 Biolink Pages

30 Biolink Blocks

30 Shortened Links

30 Projects

30 Pixels

30 QR Codes

12 Payment or Donation Links

Unlimited days statistics retention

Additional Global Domains

Links scheduling & limiter
Choose plan